INTERNET
INTERNET- Standard NBN or Business grade Fibre?
Which one do I need for my Business?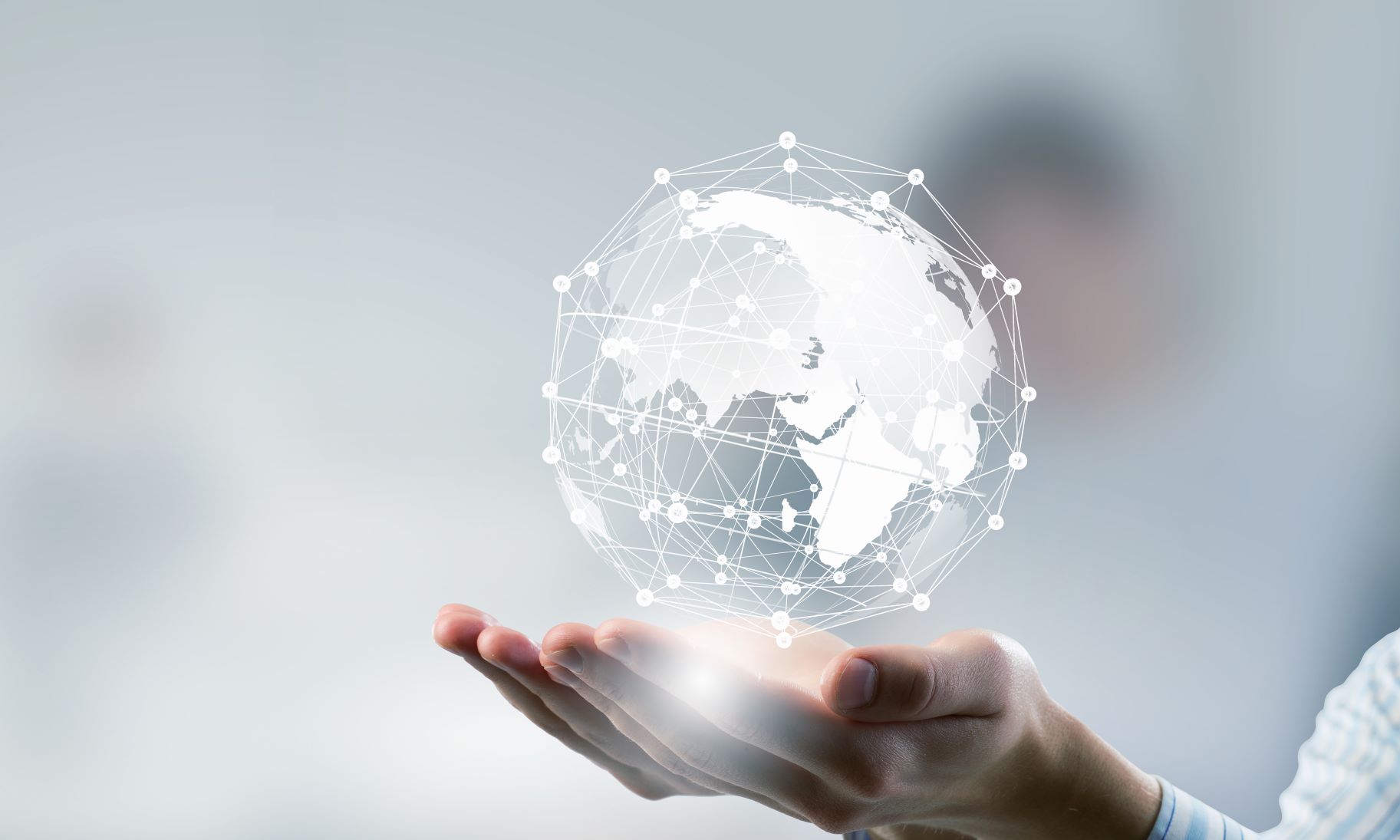 Is it critical your business internet is on? >>>>>>Then follow me
Are you OK with standard NBN internet? >>>>>>>Follow me here
There are no products matching the selection.
This is a custom CMS block displayed if category is empty.
You can replace it with any custom content.