IT services
Broadband Voice and Data provide Professional IT services in Sydney, Goldcoast, Brisbane and Melbourne.
With Voice technology being so reliant on customers IT infrustructure we now as a value add offer these services.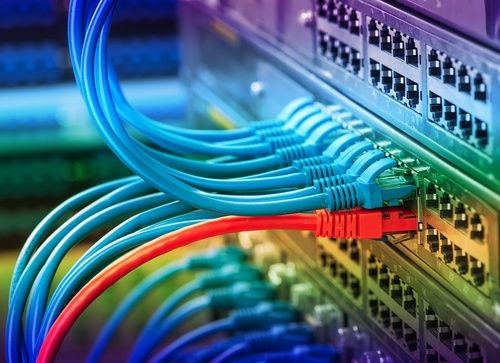 Voice Technology is even more reliant on your computer network to be 100% than your computers are. We can audit and recommend cabling and hardware requirements for your existing or new office space.
Need help with;
WiFi ?
Computer Networking ?
IP phones ?
Data Cabling is also one of our assets.
We do all CAT5 and CAT6 cabling installations ourselves. As a team of Tech guys we can manage your relocation of computers, IT equipment and services to take that pain away.