PHONE SYSTEMS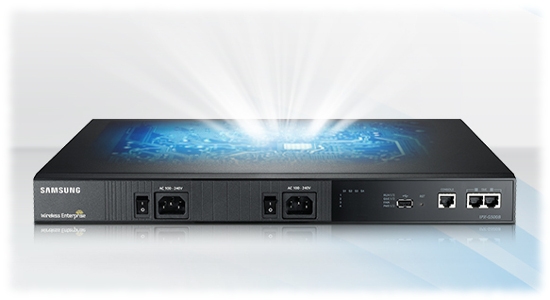 Looking for a tailored solution or an off the shelf
Telephone system?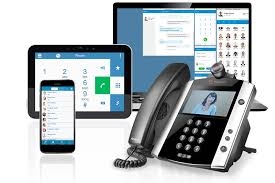 Not sure what you really need?
-IP phones or Digital?
-Cloud/ Hosted or on Prem. Telephone System?
-Do I need a dedicated Internet for the Voice?
-Do I have the right cabling in my office?
-Should I use soft phones or Desk phones?
-Will IP phones be OK on my computer network?
-Is my phone system already NBN compatable?
There are no products matching the selection.
This is a custom CMS block displayed if category is empty.
You can replace it with any custom content.