VoIP
BVD Your local Telco.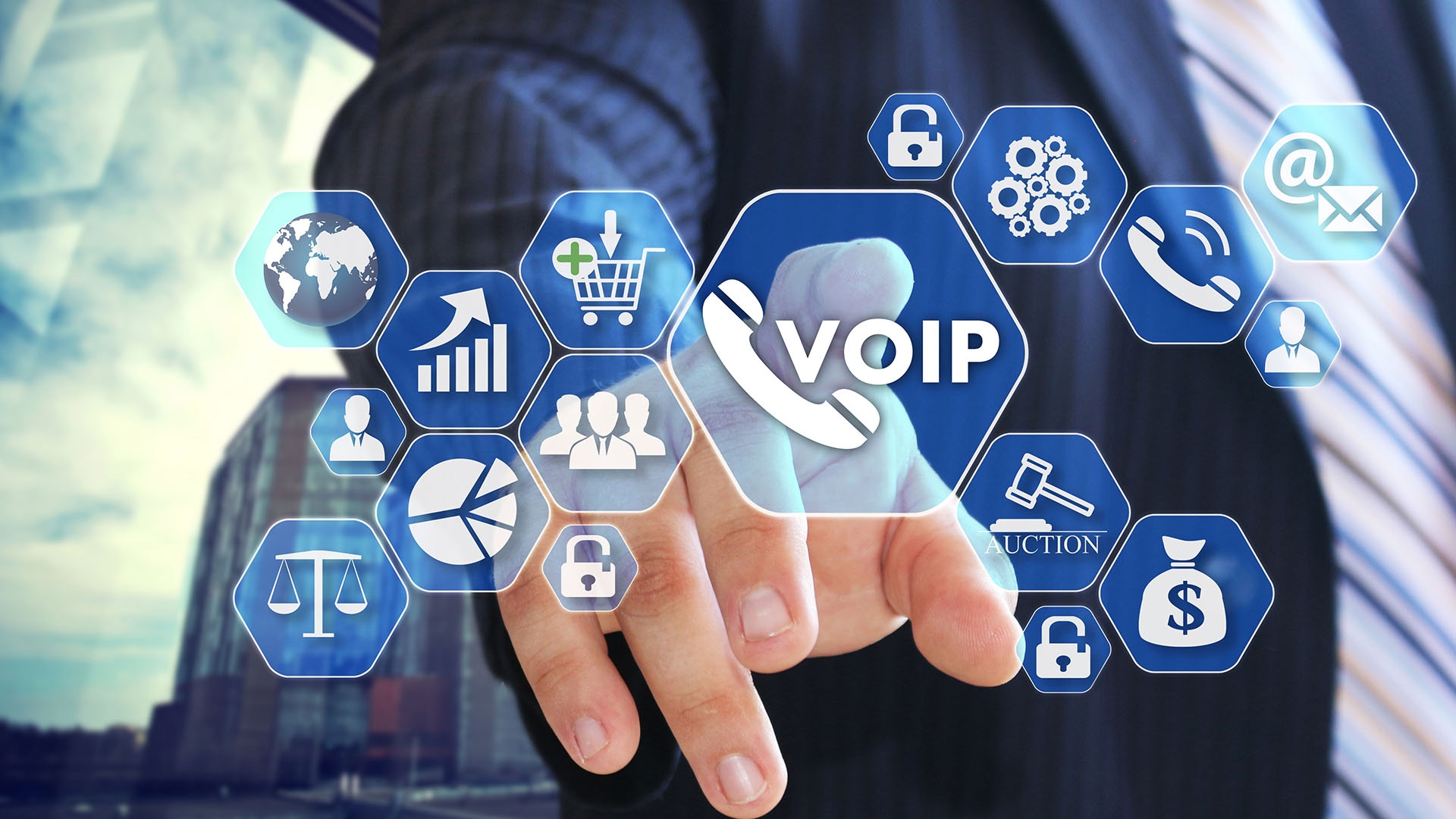 Wanting a provider that takes the pain away from your telco drama's?
That's what we can do for you!
Broadband Voice and Data has invested in our own hardware housed in a secure data centre in Sydney. This allows us to control and manage our customer services better and our resellers customers.
Whether you are on ADSL, NBN or Fibre broadband, everyone benefits from SIP trunks over traditional old copper lines.
VoIP up your phone system today with BVD SIP trunks and start saving money!
Relocating or looking for a new providor!
One of the biggest concerns for small businesses is how they can switch their telephone number from one carrier to another, or from traditional PSTN lines to VoIP. We supply Local Number Porting, new number ranges and Inbound 13/1800 numbers
All we need is a signed port authority form and a copy of your bill and away we go.
*a Category A (single number) Port will be complete between 4-6 business days
* A Category C Number Port will usually take between 4-6 weeks to complete. The timeframe depends on the complexity of the port and how accurate information is on the first request application
Compatiblity
Our SIP trunks are compatible with all the major hardware and software vendors.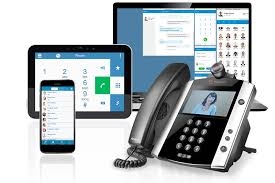 Here is a short list of brands we already service
Samsung
Panasonic
LG Erricson
NEC
Avaya
Vodia
Epygi
Grandstream