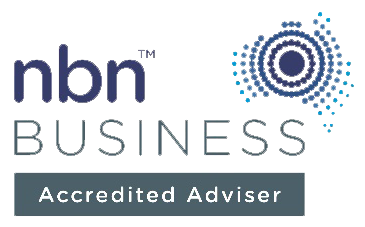 Why use an NBN accredited Business adviser?
Telco Businesses providing NBN services and NBN advice should have gone through the NBNco's Training modules to attain their acreditation. By using an acredited adviser you know you are talking to someone who understands all the different delivery methods, processes and Tiers that NBN and their Retailers can provide you. Also covering off all the services your Business needs to upgrade or retrofit when moving to the new technology.
If you need a hand migrating your Business, get in touch now!