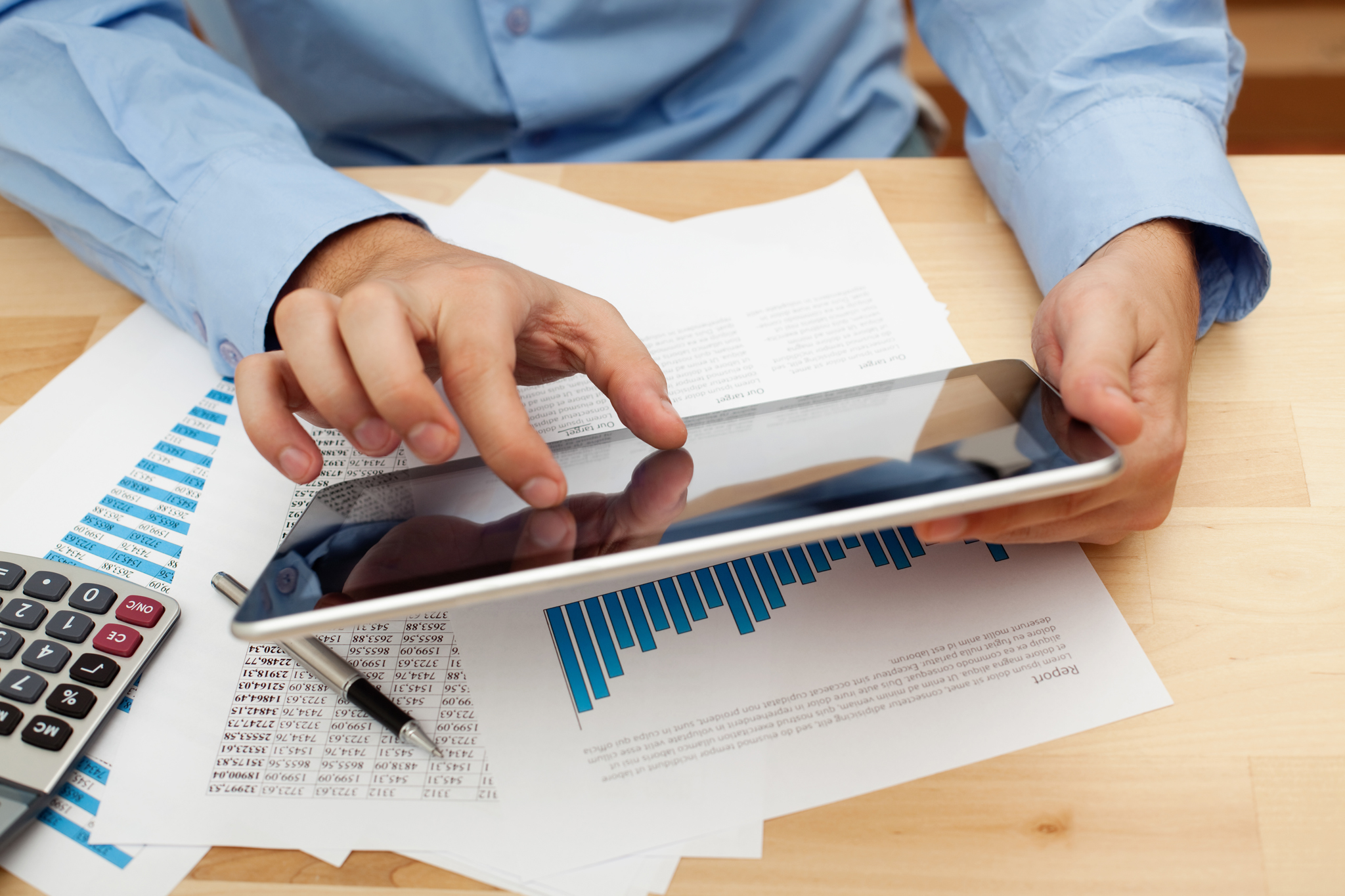 Perhaps your business is still running on an old traditional PABX phone system hanging on the office wall. However as your business expands, adding more phones and hardware can be costly. There will also come a time when your old phone system won't be as efficient as it used to be. You might eventually have to upgrade your old PABX system to a new one to better support your business and ultimately your customers.
It's a good thing that there are now more advanced systems that you can take advantage of, especially if your business is expanding. Switching from a traditional PABX system to a hosted PABX provides more features, scalability and affordability.
Hosted PABX systems are feature rich Enterprise grade, yet flexible enough to be customised to meet the specific needs of a business. Here are just a few of the many advanced features of a hosted PABX:
Dedicated phone number for each phone (Direct Inward Dialing)
Web portal
Pay-As-You-Go
Disaster recovery
Redundancy
Personalised on hold recording
Voice mail to email
Automated attendant
call recording
Extensions on your mobile device
dialling from the desktop
The "Pay-As-You-Go" pricing of a hosted PABX allows you to avoid the high upfront costs associated with replacing your entire system. In the long run, this affordability and scalability can save you money on features that all modern growing businesses should have.
You will no longer need to worry about certain maintenance costs when you outsource your telecommunications. More businesses are outsourcing functions that are not central to their core business. With a Hosted PBX it's always upgraded with the latest features and security patches.